---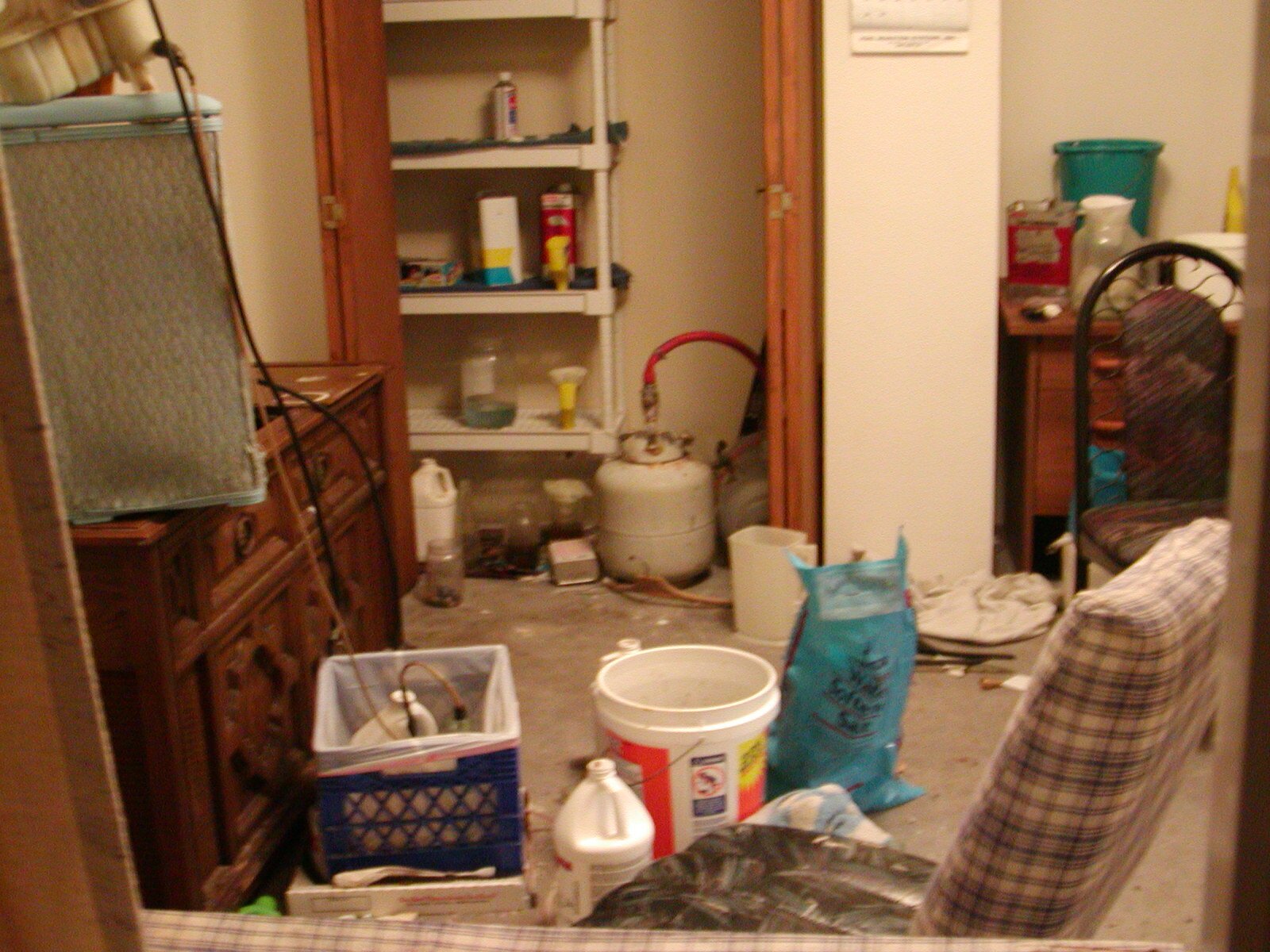 Clandestine Drug Lab Decontamination
Illegal drug manufacture is commonly performed in residential dwellings, vehicles, travel trailers, motel rooms and remote campsites. Although the Washington State Department of Health establishes decontamination guidelines, Local Health Districts (LHD) regulate decontamination of impacted properties after law enforcement and Department of Ecology remove evidence and bulk hazardous chemicals. After law enforcement intervention, it becomes the responsibility of the property owner to retain a certified Clandestine Drug Lab Decontamination Contractor to perform decontamination activities to reduce residual chemical concentrations to acceptable levels. While preferred decontamination methods and sampling requirements are highly variable with each LHD, the general process remains the same.
The property owner must ensure the following are accomplished:
Prepare a Pre-Decontamination Assessment Sampling Plan
Prepare a Work Plan
Perform Decontamination Activities
Conduct Post-Decontamination Sampling and
Prepare Final Decontamination Report
Sage offers all of the above services for routine decontamination of illegal drug labs. Sage also offers third party sampling services to determine the adequacy of remedial actions performed by other contractors.
Clandestine Drug Labs can affect more than structures. Lab wastes are generally dumped into the environment. These wastes impact soil, surface water and groundwater. Environmental releases are regulated under WAC-173-340 – The Model Toxics Control Act (MTCA). The vast majority of CDL contractors have no experience in soil or water remediation under MTCA. Sage has extensive experience in soil and water characterization and remediation.
---
© 2008 Sage Earth Sciences, Inc. • 1705 S. 24th Ave, Yakima, WA 98902 • (509) 834-2333 • info@sage-earth-sciences.com